Mixing desk, speaker system or projector?
At SFL we understand that the operator is every bit as important as the technology, that's why we are committed to providing high quality training opportunities across a wide range of professional audio and video systems.
Our range of training programmes will enable you to get the most out of any audio or video system, whether you are an AV industry professional, a Church volunteer, or student, looking to develop new skills and product knowledge.
Meet the trainers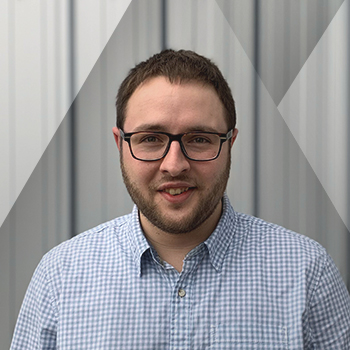 Dave Scarlett
Technical Specialist & Education
Guitars, Family, Cake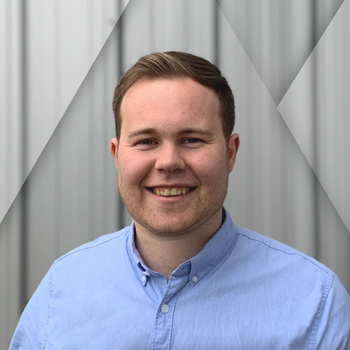 George Veys
Innovation
Skiing, Sailing, Steaks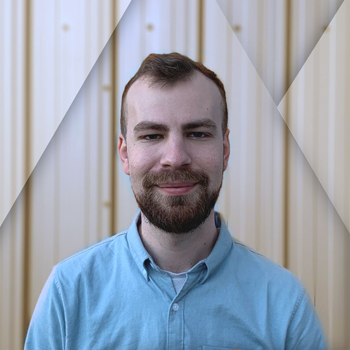 Paul Medley
Project Manager
Coffee, Friends, Toto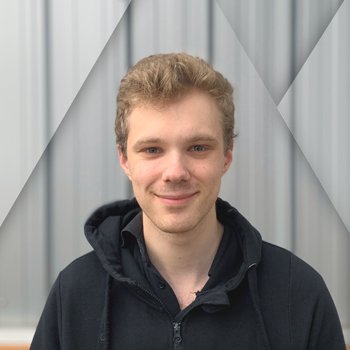 James Morris
Production Engineer
Planes, Plains, Aeroplanes
How to book  Book online now via Eventbrite
Need more information? Call us on 0118 969 0900  or email us at [email protected] telling us which course you're interested in.
Looking for something different? We can provide private and bespoke courses covering a variety of audio-visual production technologies to suite your needs. Call us on 0118 969 0900  or email us at [email protected]